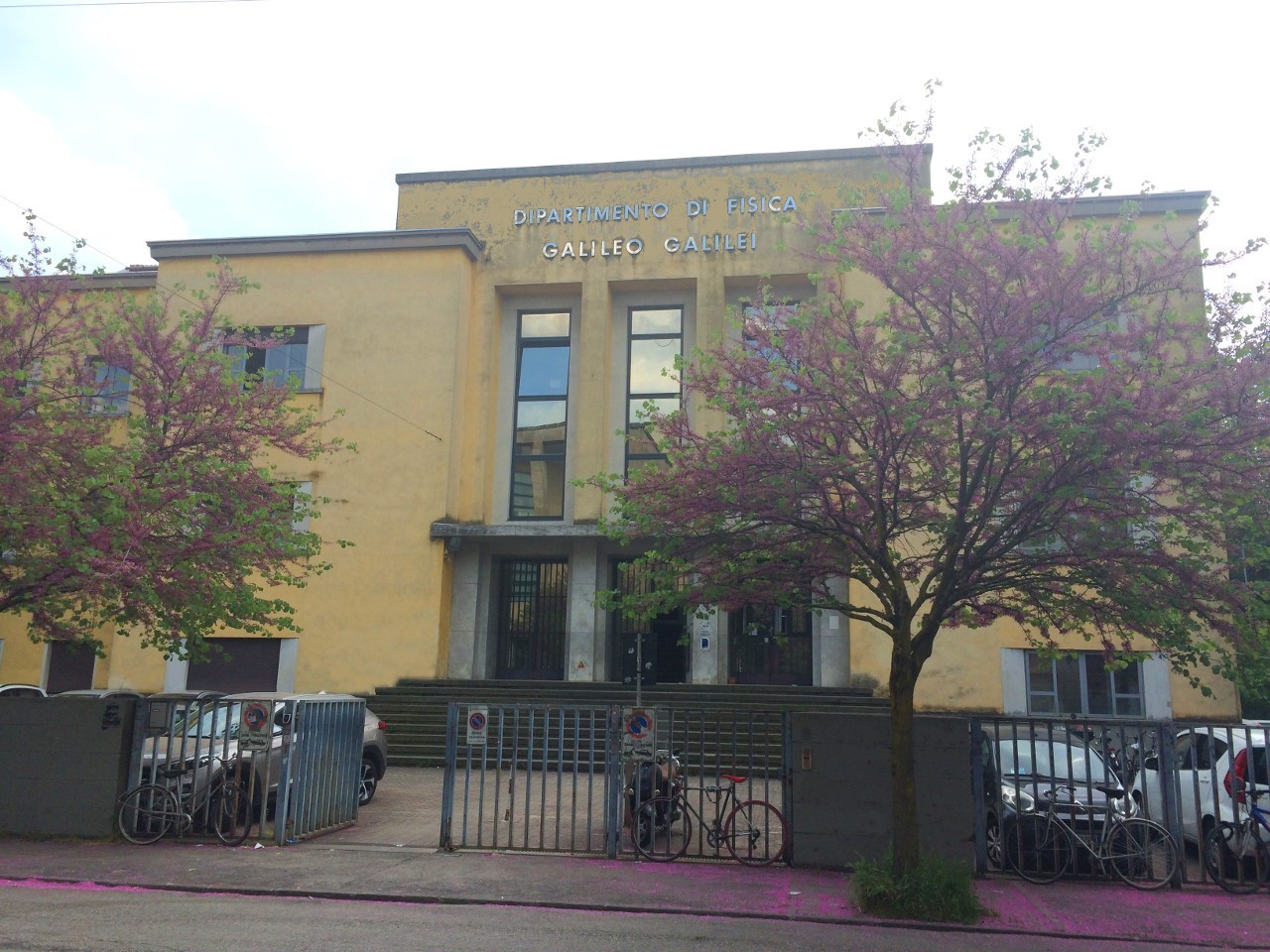 Padua can be reached using both the Venice-Milan-Turin and the Venice-Rome railways.
The timetables are available on Trenitalia and Italo websites.
The railway and the bus station are a 15 minutes walk away from INFN Padua.
Otherwise INFN Padua can be reached by bus (lines 5-6-9-14-24 getting off at via Morgagni o in via Belzoni) or by taxi.
Taxi Padova: ph. +39 049 651333
email: info@taxipadova.it
• Milan-Venice motorway ( A4 )
– from Venice: exit "Padova Est"
– from Milan: exit "Padova Ovest"
• Bologna-Padova motorway ( A13 )
– from Bologna: exit "Padova Sud"
INFN Padova doesn't have a public car park. In the nearby roads it is possibile to find free or toll parkings, mainly in via Loredan.
More parking can be found in this Padua parking map