Scientific divulgation for Schools
@ INFN Padova
The INFN Padova section is active on scientific divulgation over the local territory. There are many events, involving primary and secondary school students, organized every year.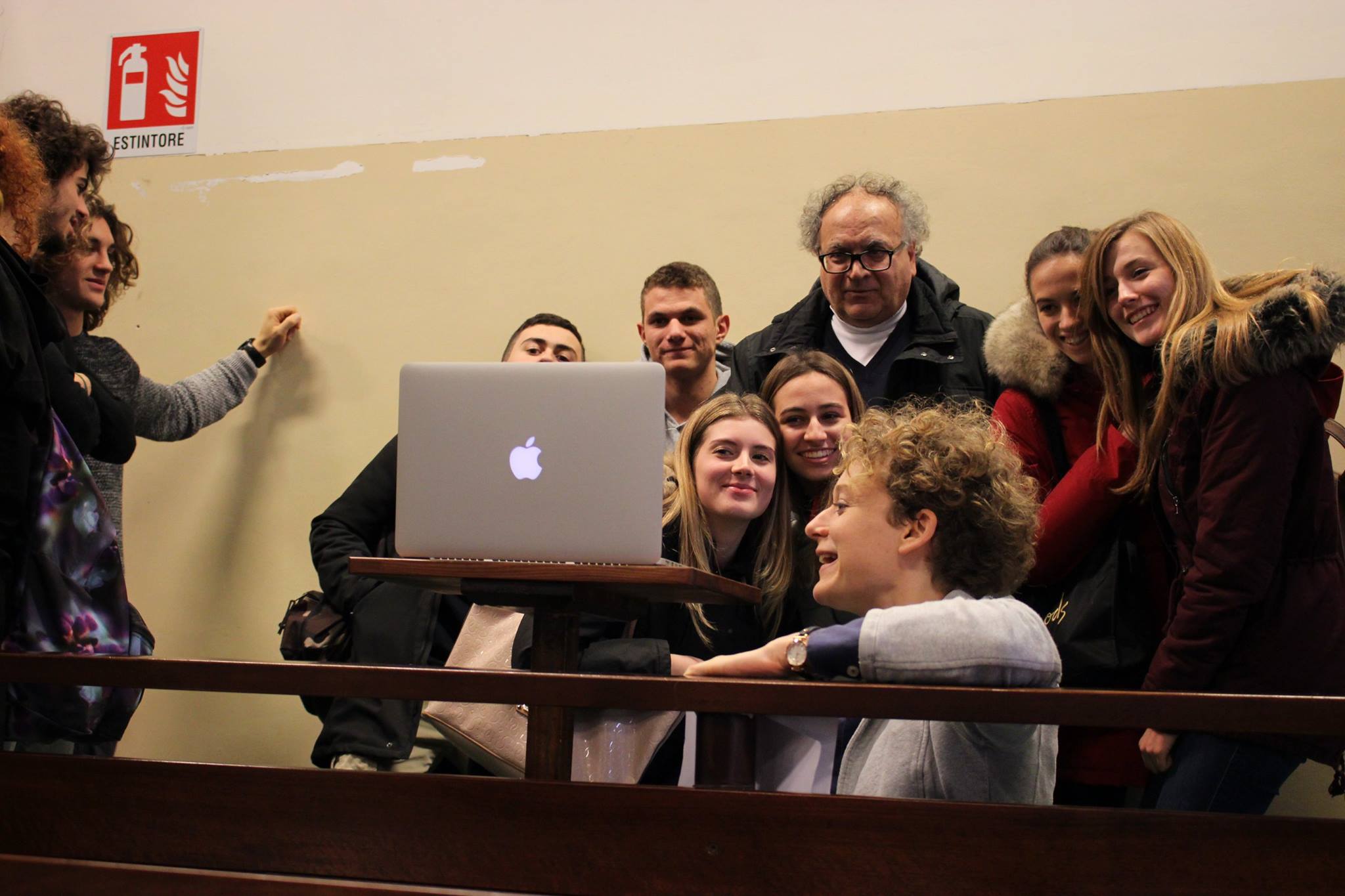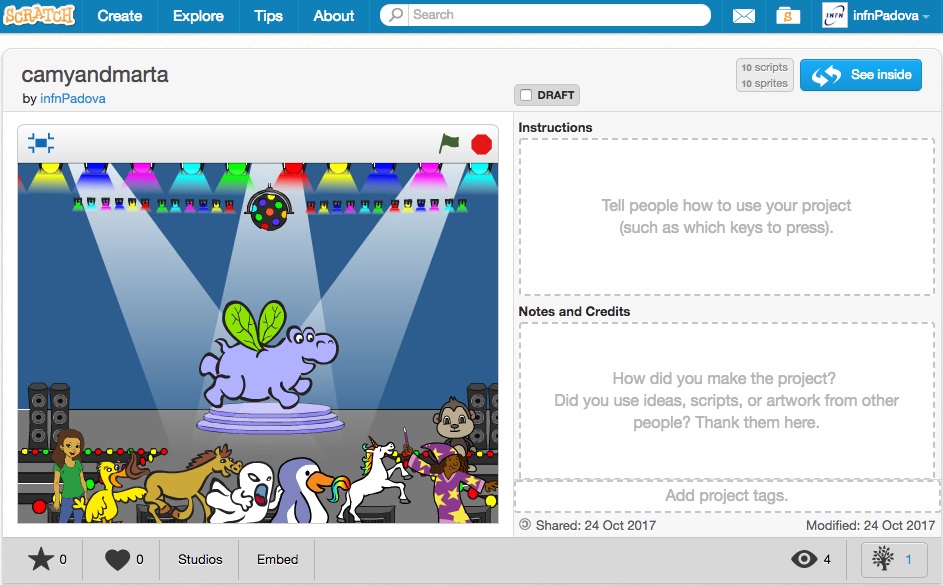 For primary and lower-secondary school students
Kids University – The goal is to teach scientific and human sciences to young minds and stimolate their curiosity to research. This programme is for young persons from 8 to 13 years old.
Radiolab – This is an adaptation of the Radiolab project for younger generations. It was developed as Alternanza Scuola Lavoro and PCTO for secondary schools. The goal is to sensibilize students about the topic of natural radioactivity and its relation with human beings (e.g. the unhealty effects of radon concentration in buildings).